Script
The script is the foundation of the video. It is the text that is recorded by the voice-over actor and is one of the most important parts of an explainer video.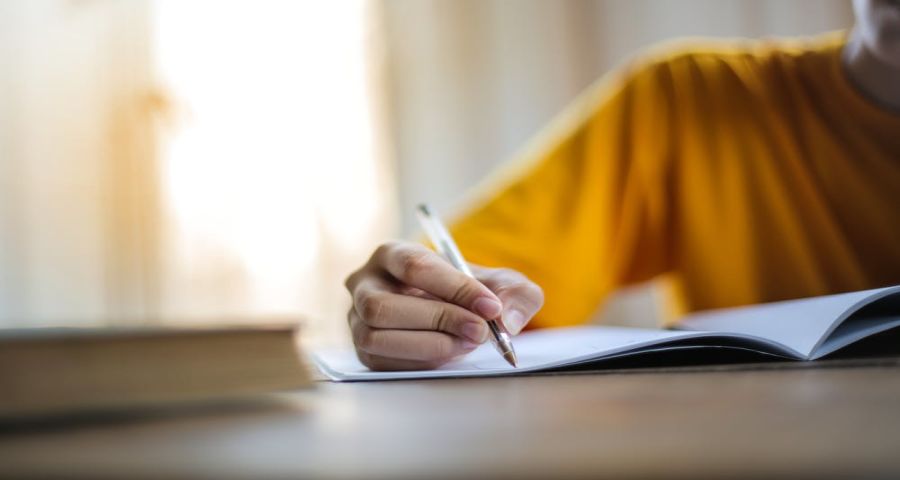 Script writer in action
A strong story determines the success of your overall explainer video because it drives both the audio and visual components. Moreover, a well-constructed storytelling engages the attention of your viewer.
Yet, many brands struggle to write an effective script.
Storyboard
The storyboard describes the general flow as well as the individual scenes of the video. Analogous to building a house, the storyboard can be understood like the floor plan of a house.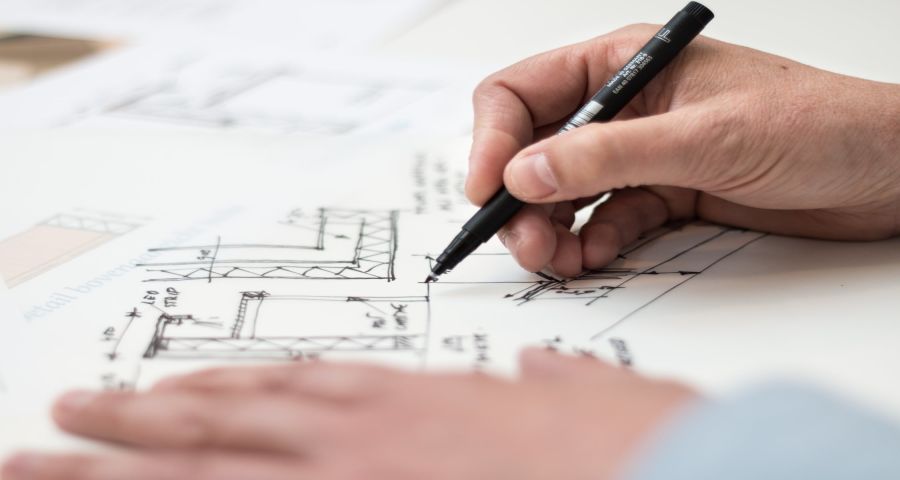 Storyboard Draftsman
Once this is designed by the architect and accepted by the homeowner, the foundation is poured and the shell of the building is created. Once the foundation is poured, there is no way to change it in shape or size. Transferred to the storyboard, this means that changes that affect the sequence or complete scene changes are extremely costly and can therefore only be offered at extra cost.
Theme
The theme describes the basic style of the video. The theme is about the color scheme, the shapes and the style of the figures and the characters. In most cases, the first three scenes of the storyboard are drawn in the chosen style. The goal of the theme is to give you an idea of what the video will look like based on three scenes. This avoids you not liking the protagonist, for example.
Illustration
With the illustrations, about 80% of the video is finished.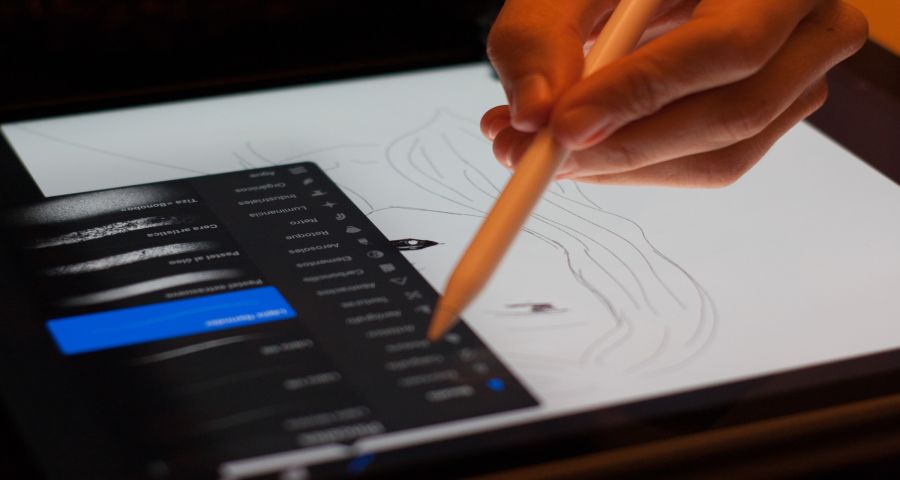 Ipad to draw the illustrations
The illustrations show exactly what each scene of the video looks like and what text is spoken in the corresponding scenes. The illustrations are displayed in the style that was previously defined in the theme.
Animation
After the illustrations have been accepted, the individual scenes are animated and linked together. The video is now also backed with the voice-over including suitable background music.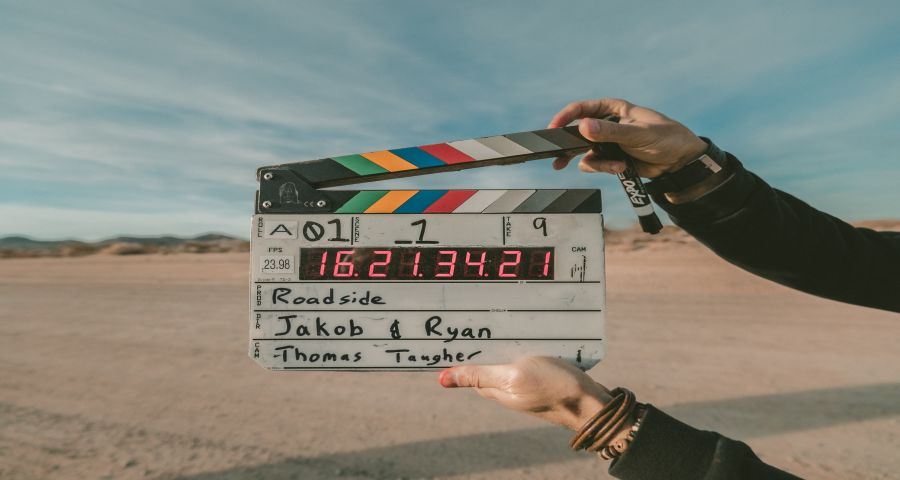 Filmklappe
You can rate each milestone and give feedback. If you have any change requests, the milestone will be repeated until you are satisfied with the result. This process is called a feedback loop.
To make the feedback loops as efficient as possible, we gather information from you before some milestones to get a more accurate picture of your ideas and wishes. For this we use our unique tool, the videobakers form flow. The goal of an efficient production process should be a fast turnaround time of feedback loops and generally a reduction of the number of them. We achieve this through close and uncomplicated cooperation with you. It has been determined from previous projects that on average one feedback loop is necessary per milestone. Please also read about this in our Service Level Agreement.